$500 OFF MOVING TO TEXAS
Welcome to Texas! Happy you are here or on your way.
Save $500 on Out of Pocket Closing Costs 
REDEEM YOUR $500 CLOSING CREDIT 
Our new Texas Relocation Clients instantly save $500 on any out of pocket closing cost on their new home. 
Let me help you get your new Texas Home fast! Even if you are out of state. 
Need to Shop Remotely?   
No Worries,  I can shop for you virtually and Facetime your favorite homes. 
Prefer to Lease First? 
Gotcha covered, we have a great Lease with Right to Purchase Program. 
Need to get approved quickly?
Yep. We can get a pre-approval letter the same day as requested.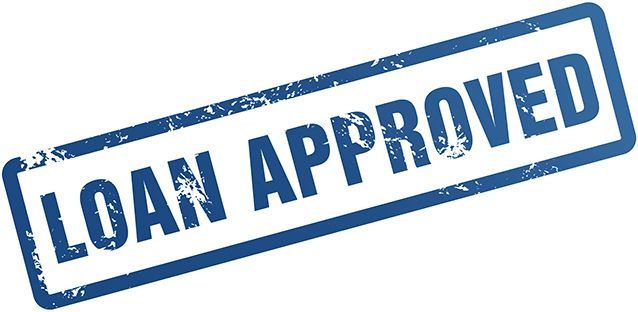 Want to save money ? 
Who doesn't ? Get $500 off your closing costs instantly. 
In addition to that most of my clients pay little to no out of pocket closing costs! 
Prefer not to stay in a hotel while you search endlessly 
for a new home? 
Call / text me today so we can get your new home under contract now! 
817 798 6630 
Edie Webber, Expert Buyer Representation
call or text 817 798 6630  
" I am so glad Edie was there to take care of us! We had to move to Fort Worth very quickly. She helped me get my home in West Virginia listed at a discount and it sold fast. Then we had one weekend to shop for a new home in Dallas. We secured a contract after 2 days of looking.  She also went back and facetimed with me so I could get another look at the home. She made this process so much easier. " James Castro, New Texas Homebuyer 
The Texas Home Market is HOT!  
We can get your new Texas home secured 
with smart and quick offers on the best homes. 
ps! **Ask about New Texans Home Benefits! 
Save thousands on your Texas home purchase.
***Seller benefits too! 
 If you have a home to sell in your home state talk to me first. 
I can save you money on listing fees.